DEDICATED TO YOUR UNIQUE TRAVEL NEEDS
Maybe you're already a well-seasoned traveller and are looking for new places to explore. Or maybe you haven't travelled that much yet but are like me and prefer quieter, slower paced travel. Either way, you've come to the right place.
Most travel information you find online is about the major cities and touristy areas, so I thought I would make a blog dedicated to the other stuff. My travel blog is dedicated to independent travel to lesser-known small towns and villages.
WHO Am I?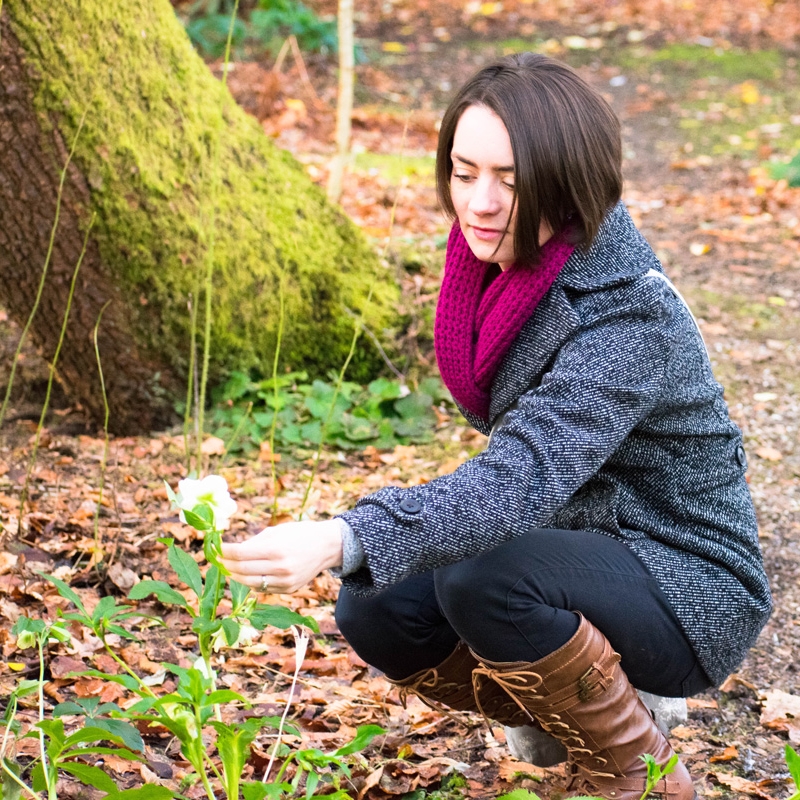 I was born in Portland, Oregon and grew up in the Seattle, WA area. I am a writer and graphic designer and love all animals and plants. In the past I have been a violinist, a wedding planner, and I hold a couple of motorcycle land speed records. I have always loved travel and I love that I now get to do it full time.
As a coffee and tea snob I will go way out of our way for a good bag of freshly roasted beans! I love birds and nature and care deeply for the environment, so you may see me write about those things during my travels as well.
Interested in a collaboration? Work with me!